Let's make some money???? today, Exited right !!!. Let me introduce you to PCBWay, for those who do not know PCBWay is a PCB prototyping company in china they provide high-quality PCBs for affordable prices. Check out their website for more info.
But how can we make money from a PCB prototyping company ???? !??
There are two methods of earning money from PCBWay.
Shared Projects
Referral Program
Shared Projects
When you create an Open Source Hardware project containing a PCB design, you can choose to share it on the public so that others can buy it for their own project.
Every time people place an order of your board, and PCBWay will donate 10% PCB cost to you for your contribution to Open Source Community.
The commission is available when people place an order of your board and the order status is"Delivery".Manually check and update the data on Monday.
Steps to share a project
After you have successfully shared the project it will become public and anyone can view and if someone orders your PCB from PCBWay then they will pay you 10% PCB cost to you.????
To increase the chance of getting more orders, share your project on social media.
Now lets move on to the 2nd way
Referral Program
Send the referral link to your friends, and your friends will get $5 of New User Free Credit.
You will receive $10 discount coupon for each friend that have prepaid.
You will also earn 5% of what they (1st order) spends cash.

To join the referral program first you need to create an account in PCBWay, then go to https://member.pcbway.com/specials/referrals.
You can find your referral link as shown ????

My link is https://www.pcbway.com/setinvite.aspx?inviteid=376226 so if you have not yet made an account using this link.
Below is a screenshot of how much peoples are making using referrals.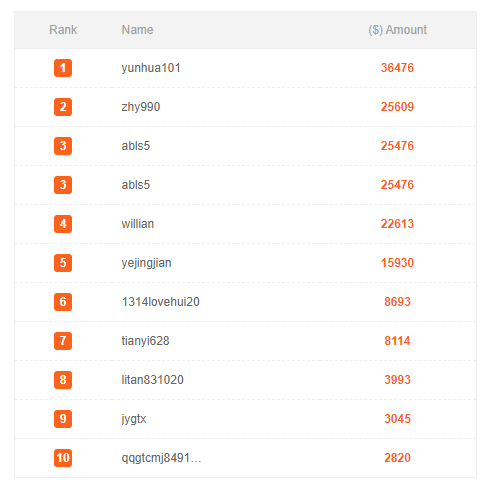 YES, you are seeing it right 36476 USD ????????????????????????????????. So dont wait start making money with your projects.