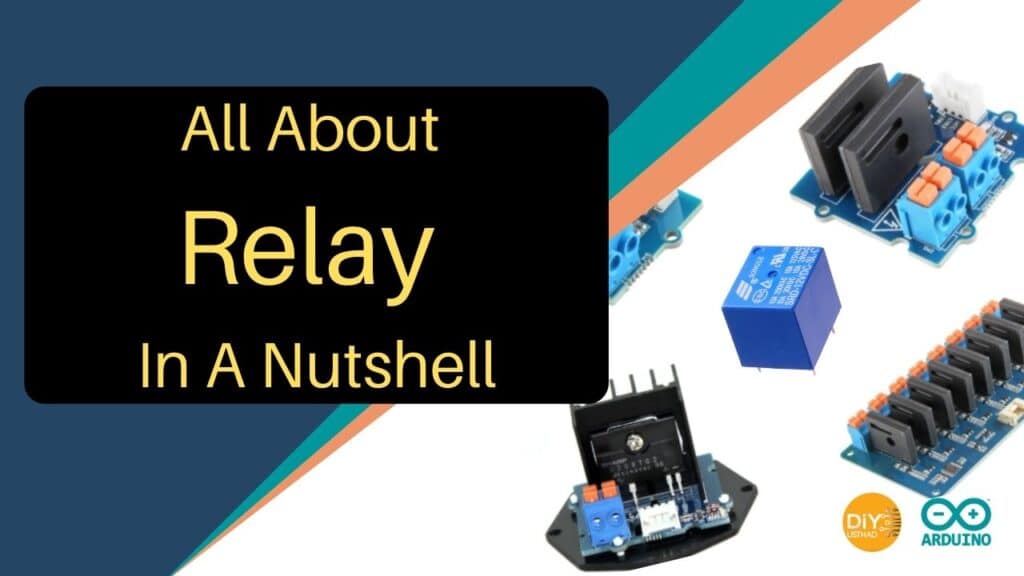 In this article, we are going to learn about Relays, their types and applications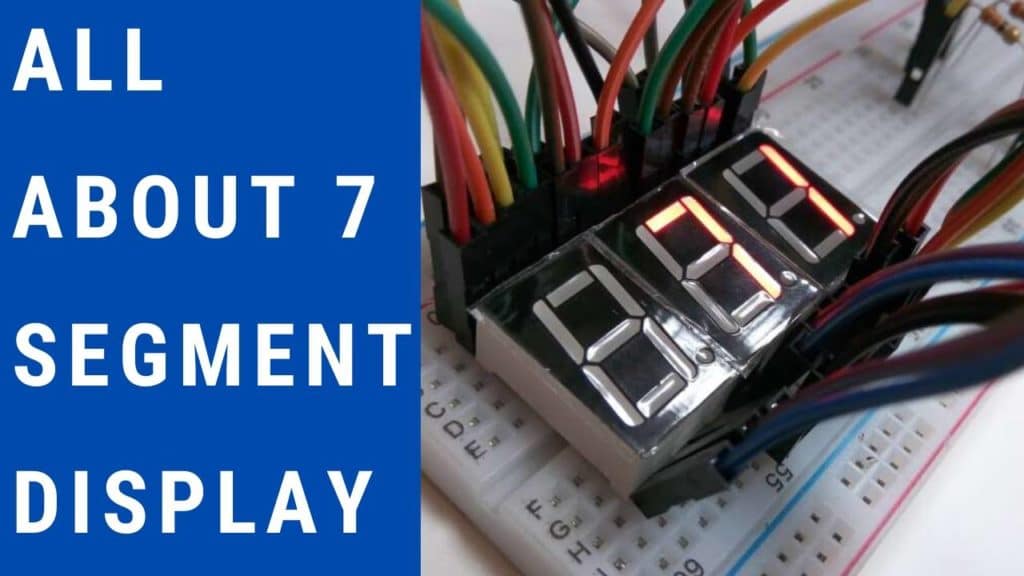 Lets learn about 7-Segment display, anode type, cathode type, pinout, interface with microcontrollers etc..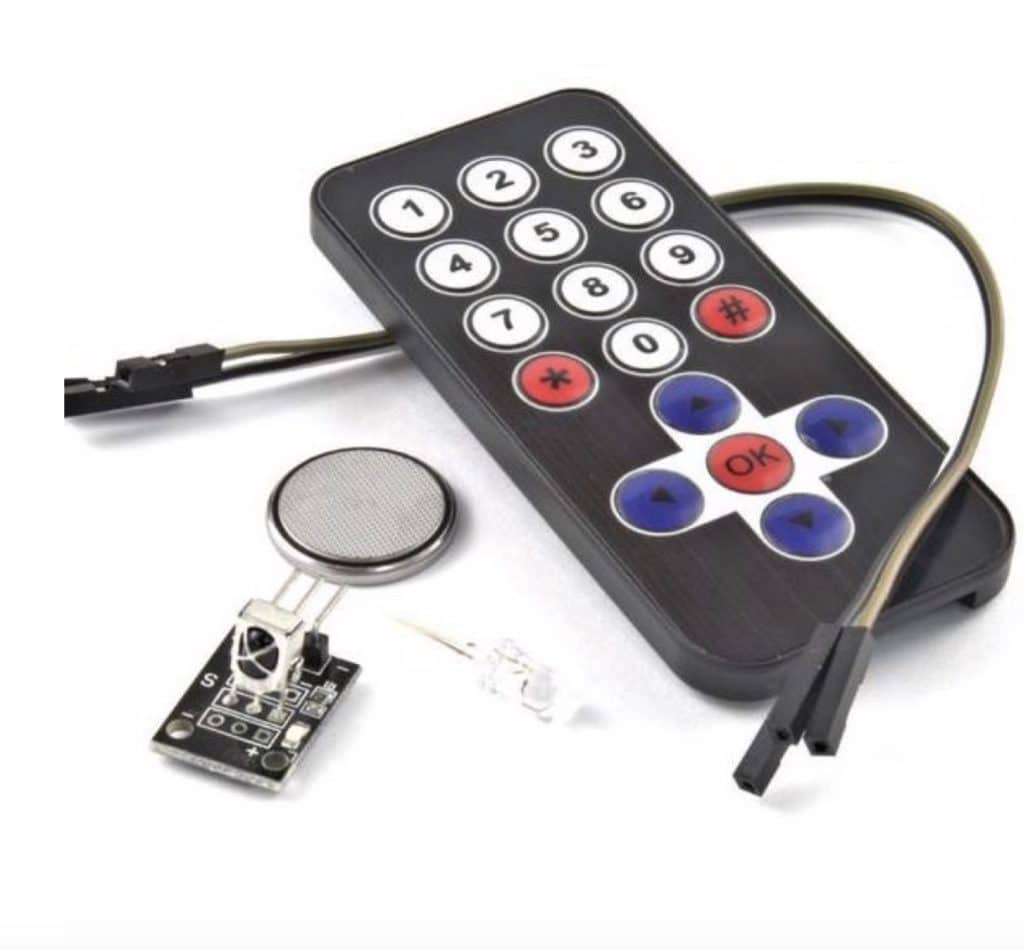 Remote controls such as those used for your TV, DVD/Blu-ray or Cable box use infrared transmitters and receivers. The transmitter is basically nothing more than a flashlight that emits a light beam at a frequency that is lower than the human eye can detect.