Bangle.js – open source JS and TensorFlow-driven smartwatch!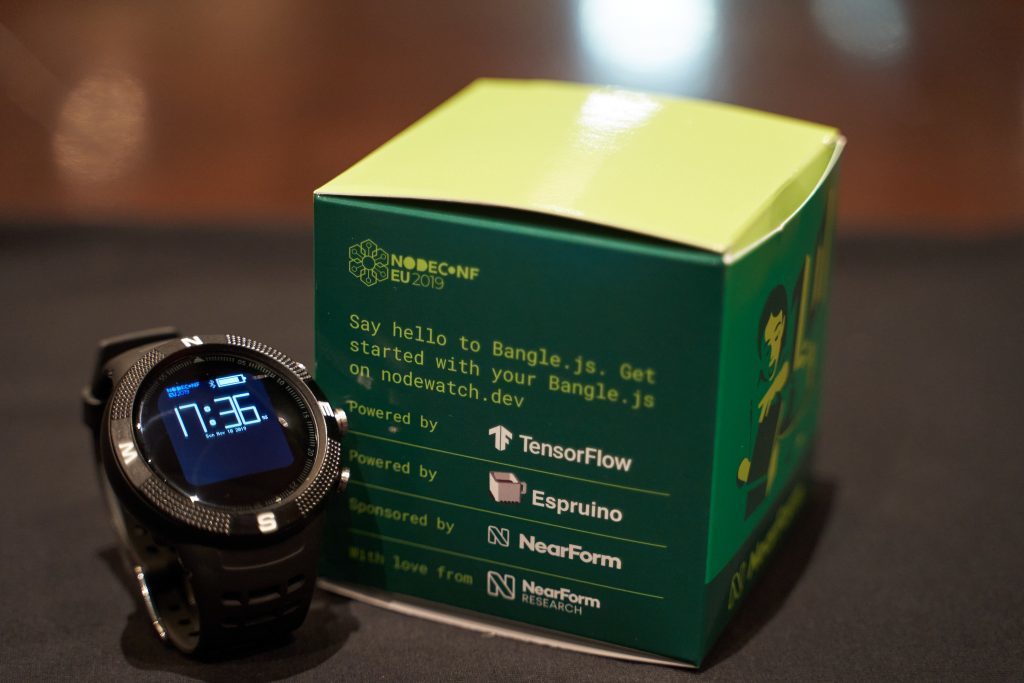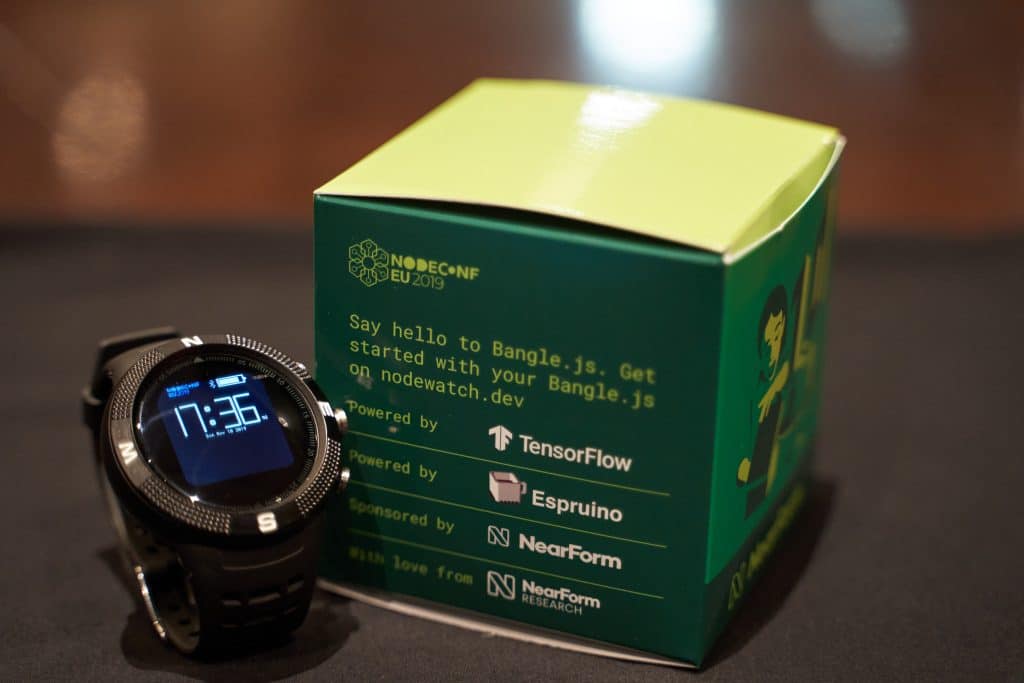 If you are searching for a smartwatch that can easily be customized and is completely open-source then you may be interested in the new Bangle.js hackable smartwatch.
You can easily install new apps from the web or develop your own using JavaScript or a graphical programming language (Blockly). All you need is a Web Browser (Chrome, Edge or Opera) and you can upload apps or write code to run on your watch wirelessly! Bangle.js is waterproof and AI-enabled and comes with Bluetooth low energy, GPS, a heart rate monitor, accelerometer and more.
Deauther Watch V2 ESP8266 Programmable Development Board | Smart Watch | Arduino | NodeMCU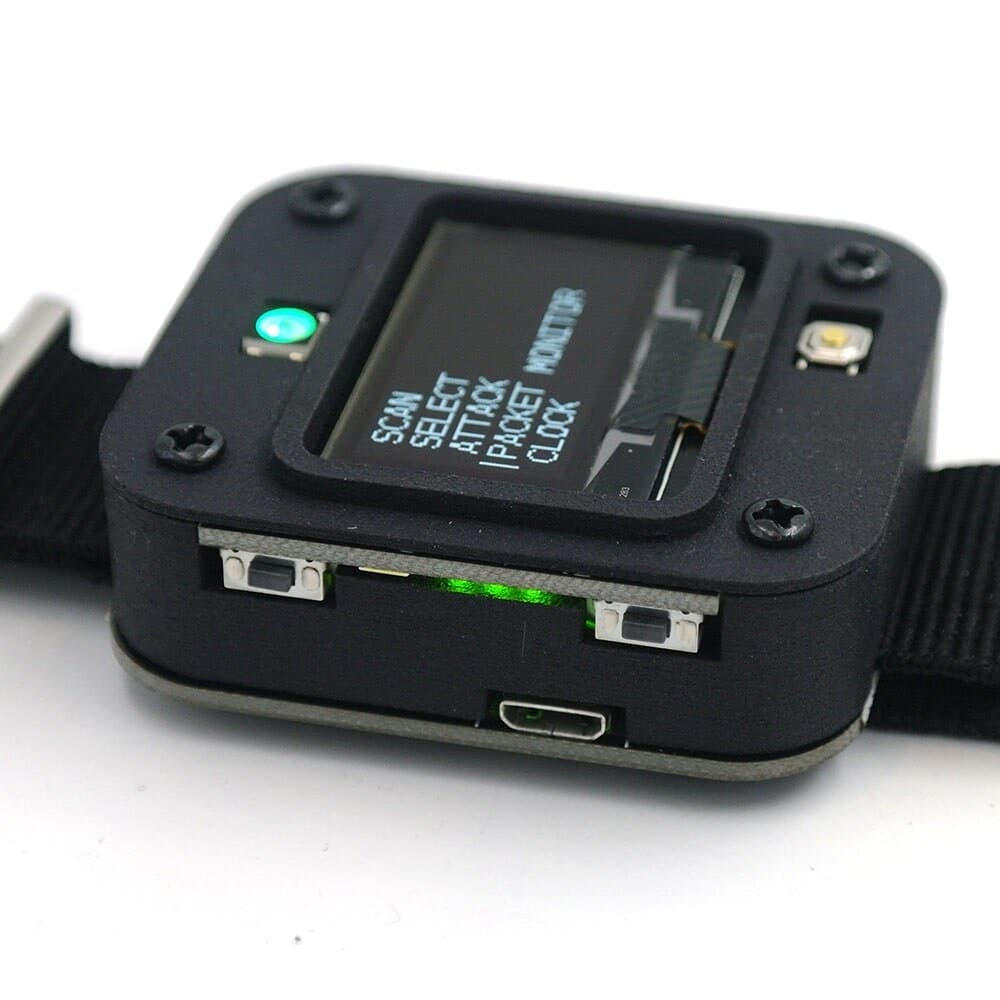 Deauther Watch is still an ESP8266 development board, but you can wear it like a smartwatch.
This ESP8266 development board comes with an 800mAh battery, OLED display, and a 3-way momentary slide switch.
It comes installed with the latest ESP8266 Deauther software. With this software, you can perform different attacks to test WiFi networks.
Please note that the ESP8266 does only support 2.4GHz. For more details on the software, visit here.
You can also use it to develop your own software. It is simple to use, just like any other ESP8266 development board.
TTGO T-Watch Programmable Wearable Environmental Interaction WiFi Bluetooth Lora ESP32 Capacitive Touch Screen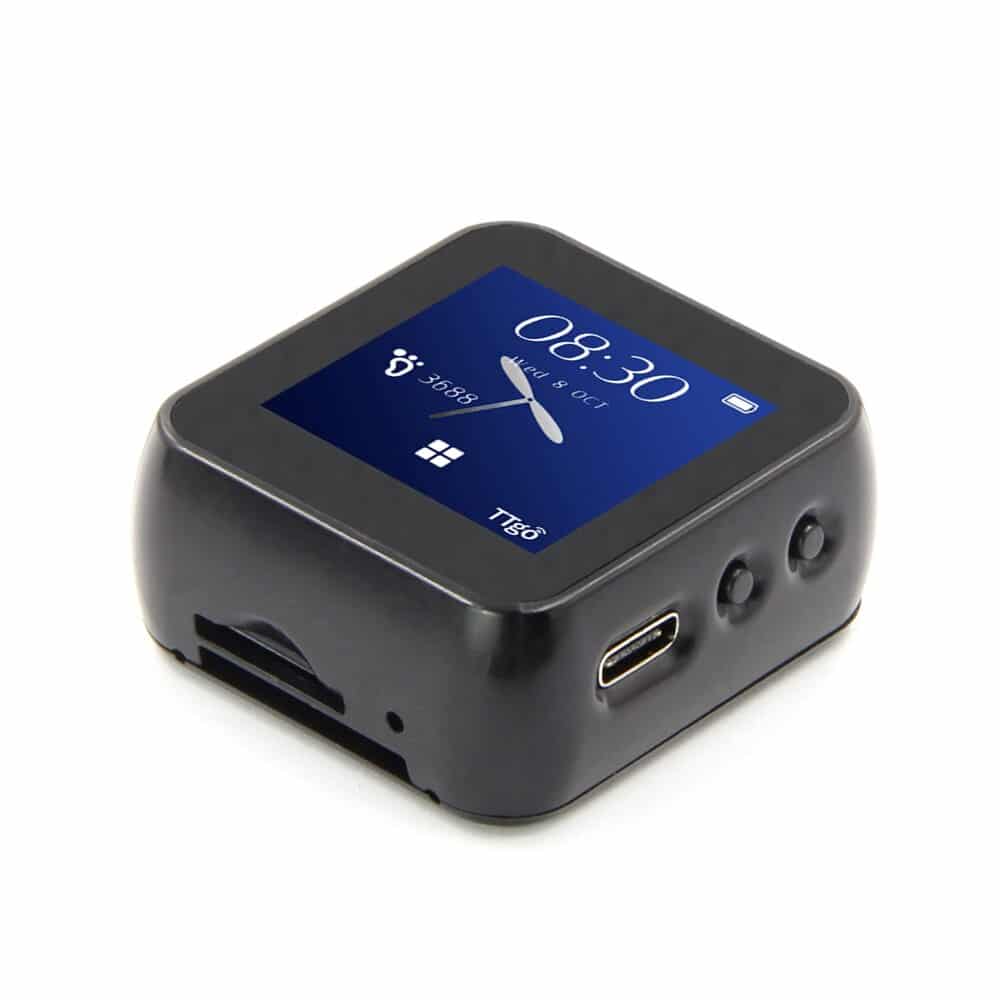 T-Watch is an expandable watch with a bunch of changeable modules for
GPS
LoRa + GPS
SIM800L
Game
Car
Quick-Car
MP3
Heart Rate
SX1276
MPR121
Max98357A
AsteroidOS
AsteroidOS is an opensource operating system available for LG G Watch Urbane, Asus Zenwatch 2, LG G Watch R and many other watches.